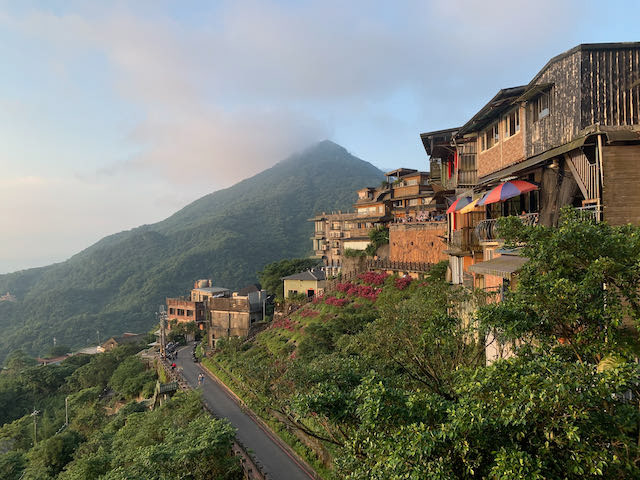 Fulbright Grant Overview
Fulbright Arts Research Grant in Graphic Design
Research title:

Gateway: Multilingual Systems and Visualization in China
Grant period: Feb-Nov 2021
Affiliation: Fu Jen Catholic University's Graduate Institute of Museum Studies
Advisor: Professor Dr. Chang Sheng-Ching, Ph.D
Read my research blog
HERE
Research Plan:

The Gateway Project is an ongoing Fulbright Arts Research Grant that pushes for increased multilingual resources and exhibitions in American museums. Its ultimate goal is to examine the bilingual museum design in Taiwan and present suggestions on how similar multilingual systems could be implemented in the United States.
I am researching and document bilingual (Chinese/English) signage and exhibitions in Taiwanese museums and tourist sites, in order to show how design can create more accessible spaces for people of different cultural and language backgrounds.
I chose Taiwan for its welcoming tourist sites and museums that frequently offer exhibitions in both Chinese and English. Since Taiwan is internationally known as a foreigner-friendly country and many Westerners chose to live there, it was a natural choice for both my research on bilingual design and my ease of living. Finally, living in Taiwan will improve my goal to become fluent in Chinese

.
Through my collaboration with the Graduate Institute of Museum Studies at FJU, I am eager to learn contemporary Taiwanese museum practices and consider how Western designers can serve more diverse audiences by providing multilingual exhibits, signage, and resources.
The Gateway Project Chosen to Present at the Society for Experiential Design's 2021 Academic Summit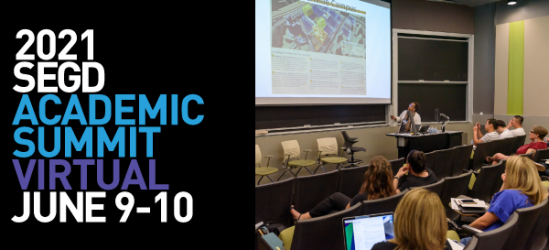 Photo Gallery of Bilingual Exhibits & Signage