X Quantities Design
Freelance LLC and independent print publication
Tools: Adobe Suite, Print Production Processes, Risograph, Letterpress
Exhibited at: "We're Not Dead Yet" Graphic Design Publishing Fair, Richmond, 2019.
Trivia Fact
: The name X Quantities Press is based on a John Cage quote: "We're breaking all of the rules. Ever our own rules. And how do we do that? By leaving plenty of room for X quantities."

X Quantities Design is my freelance LLC and printing press moniker. This collection of work is all projects that I produced for sale at design fairs or personal projects. Some of these XQD projects use unconventional printing processes such as risograph and printing press machines.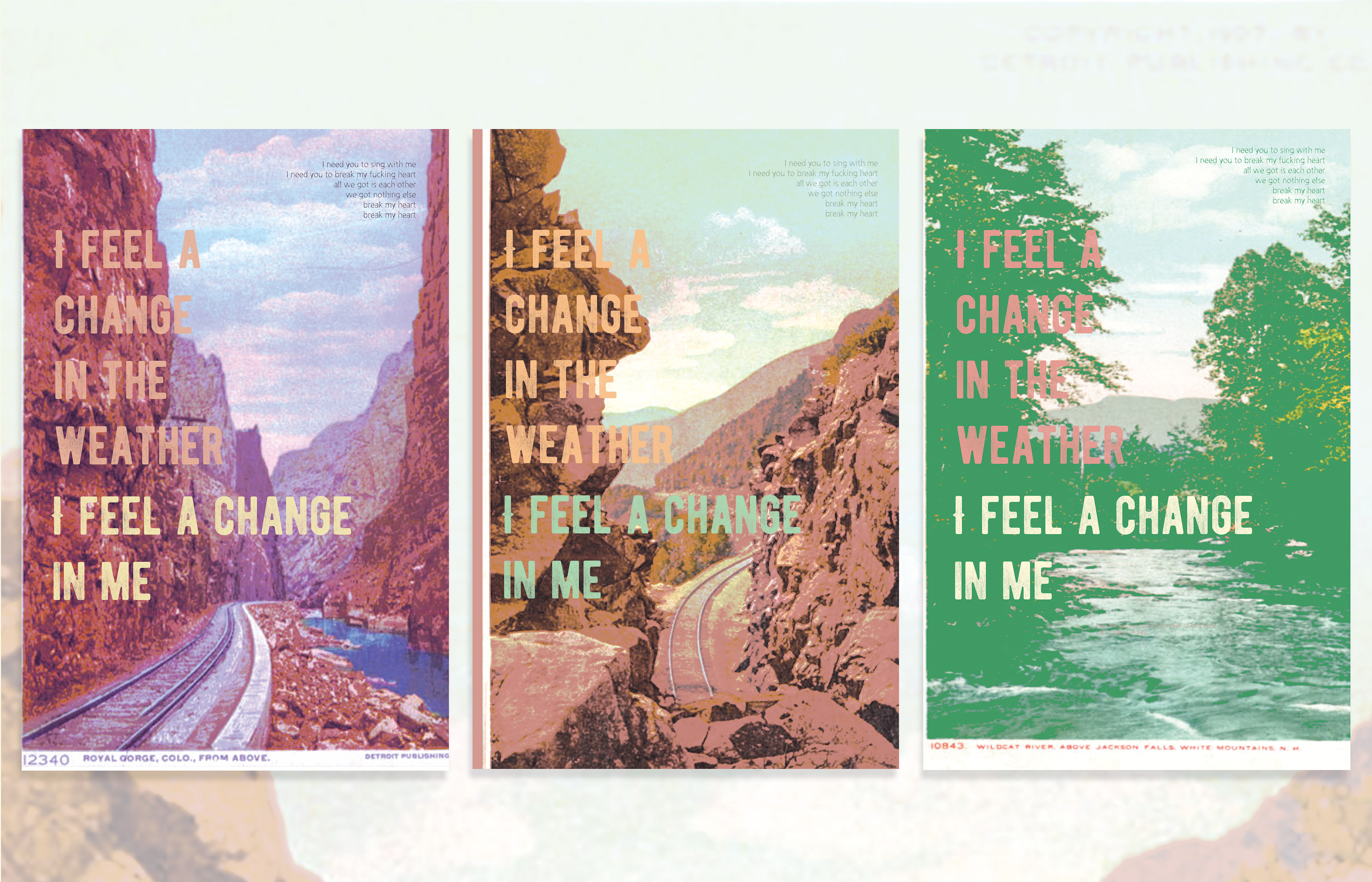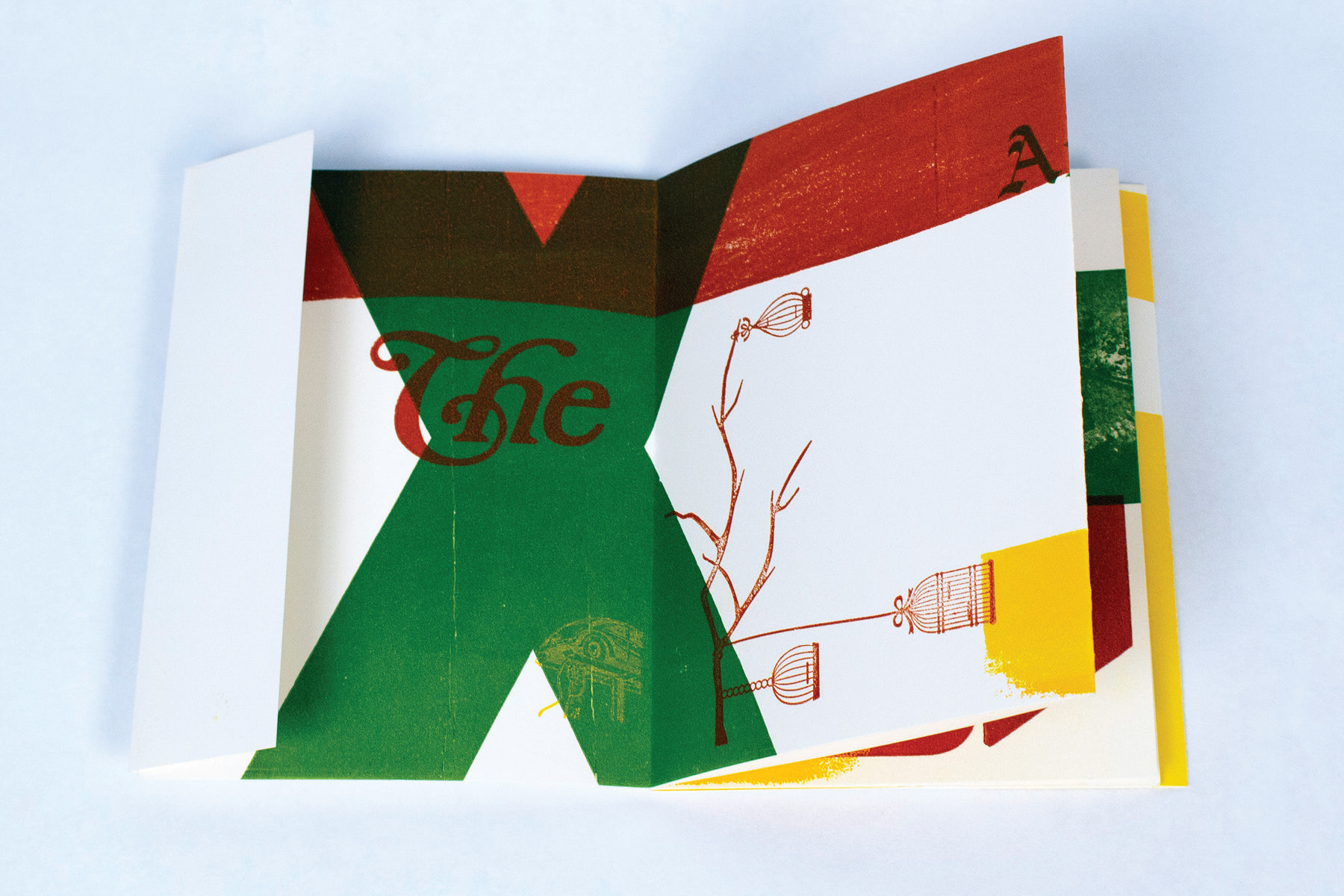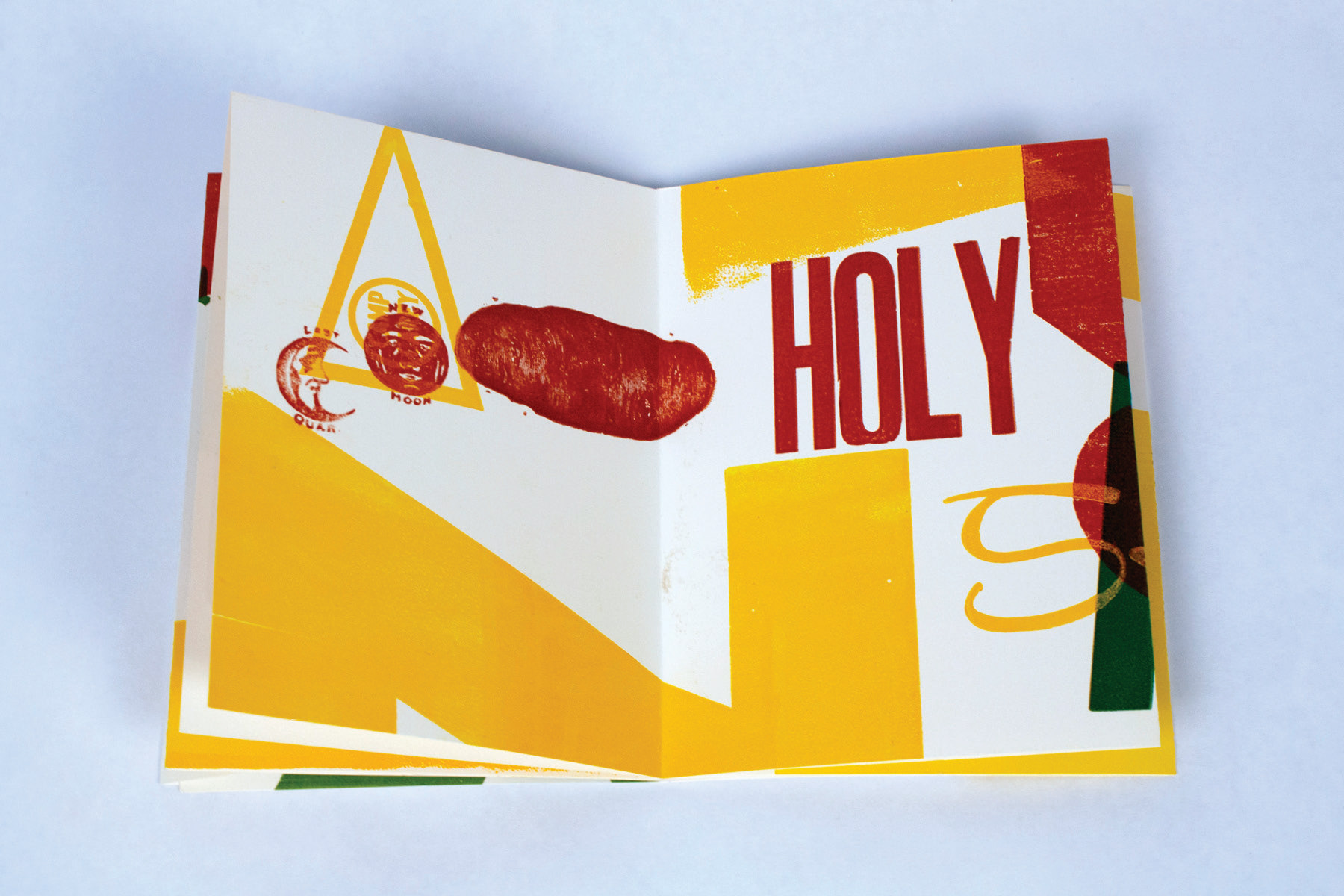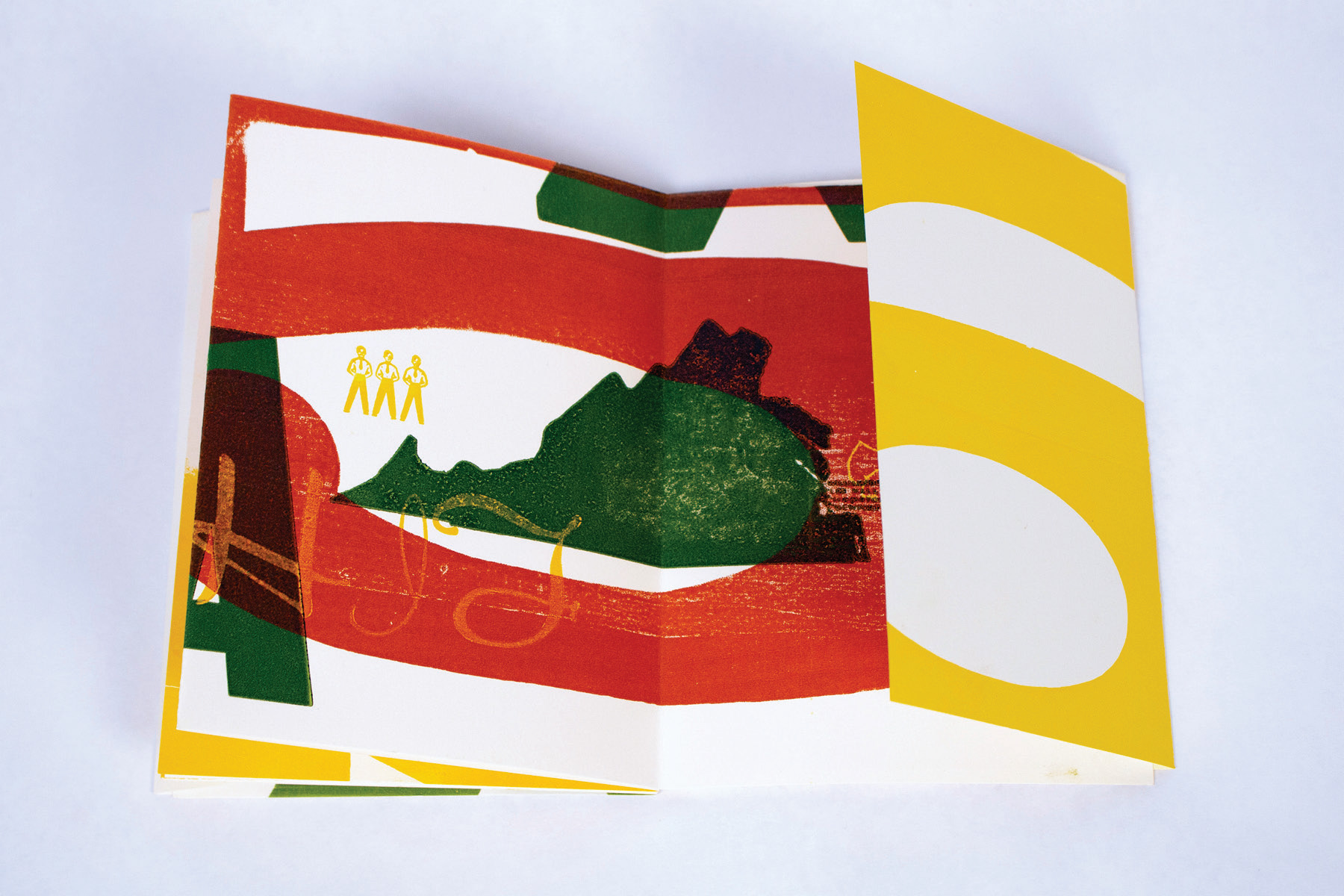 "Holy Potato" 2019. Foldable poster/book. Letterpress collaboration with Bowe House Press, Richmond.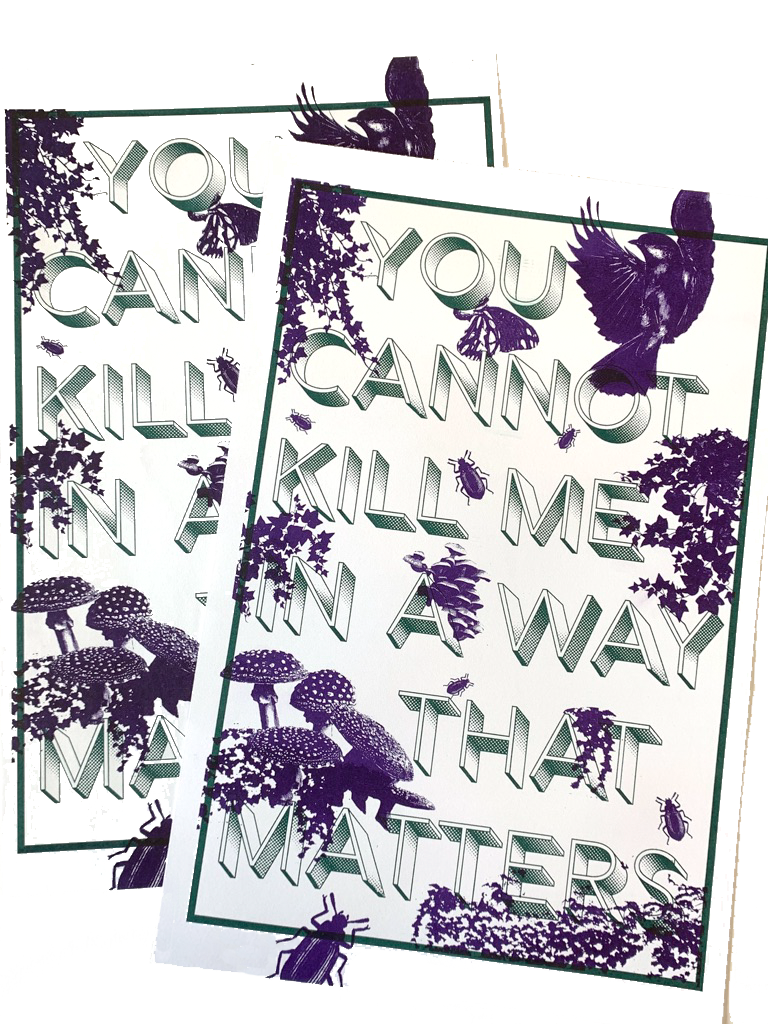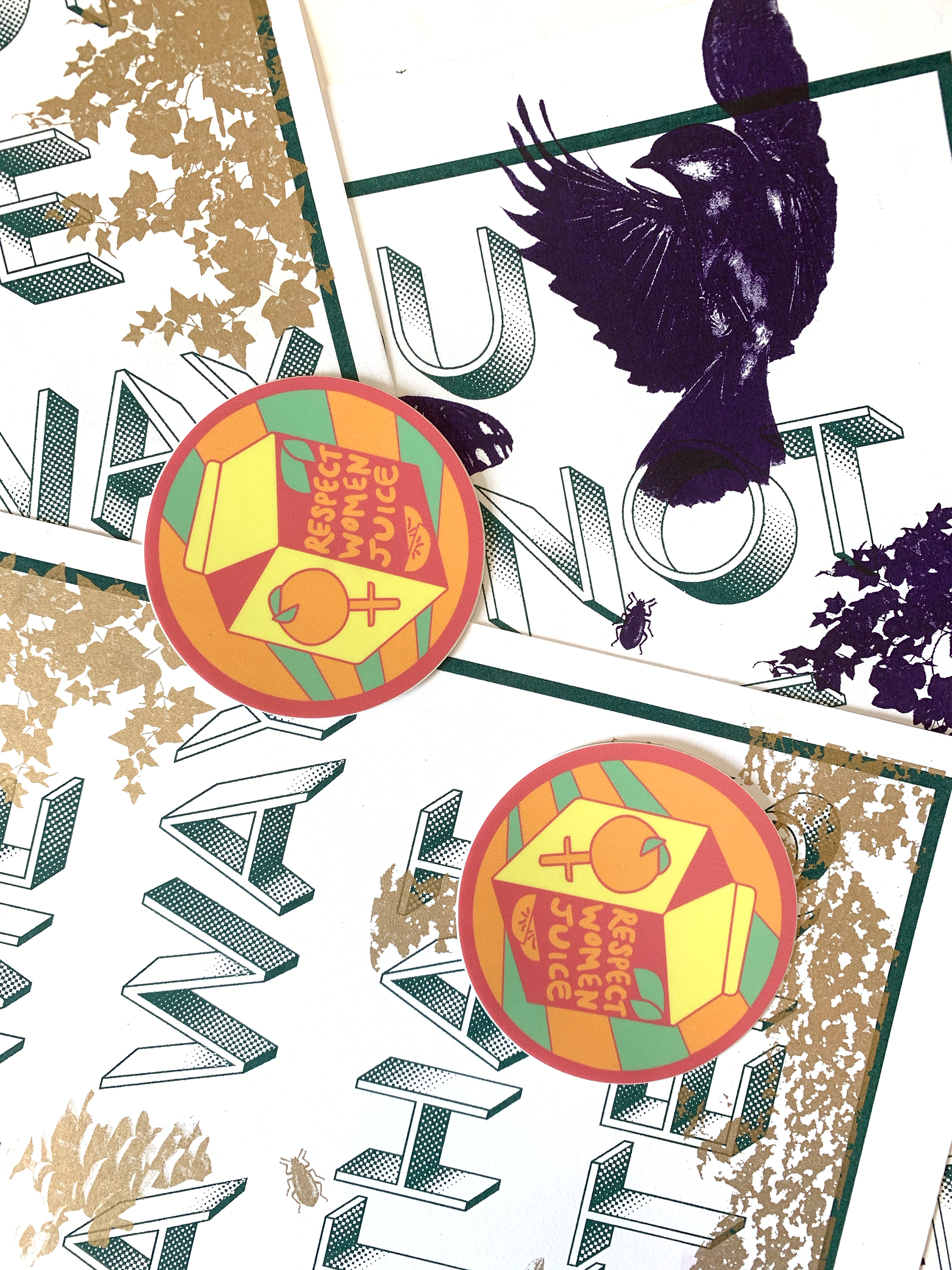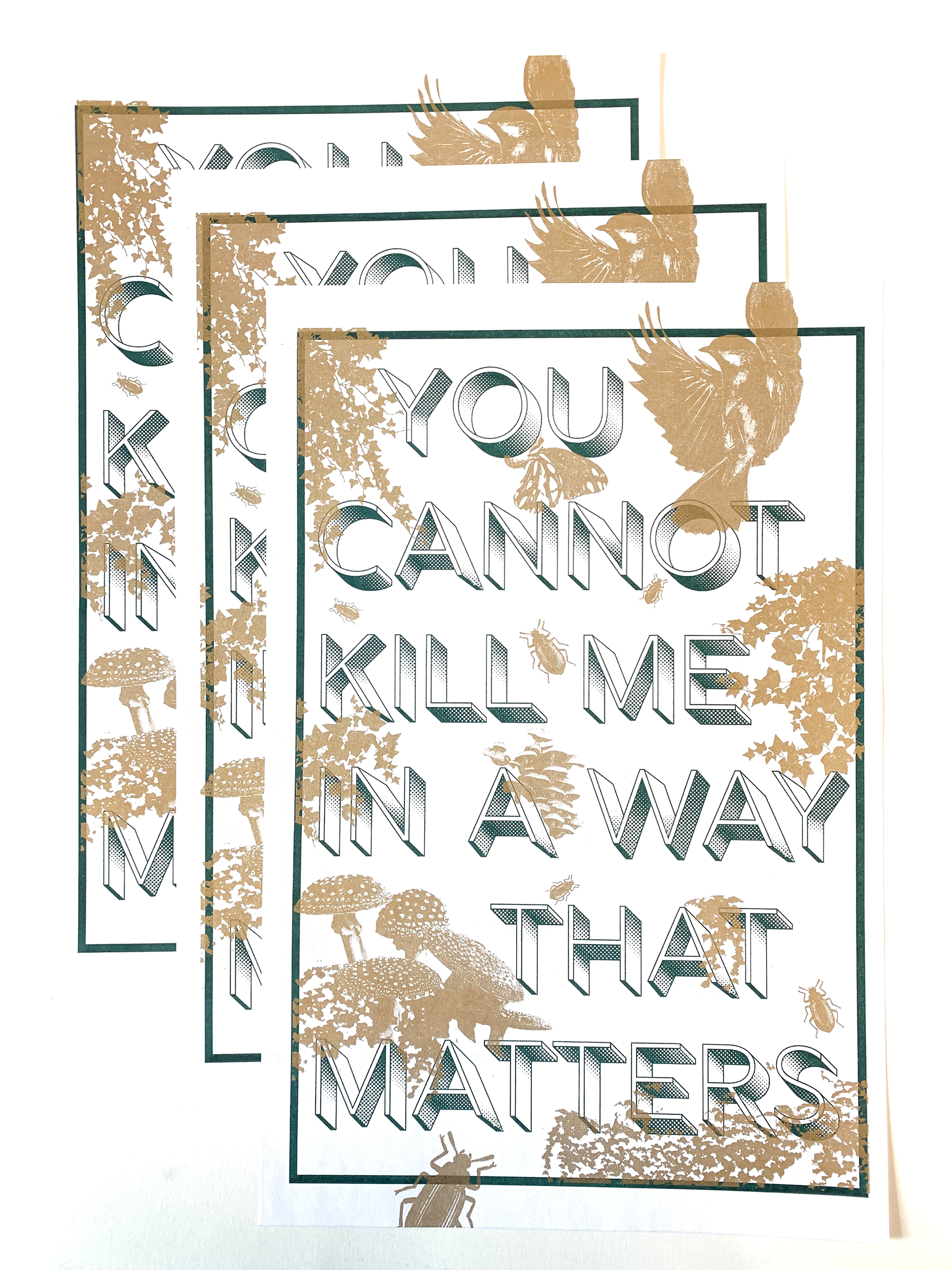 "You Cannot Kill Me" 2019, 11x17 Risograph poster. Limited run.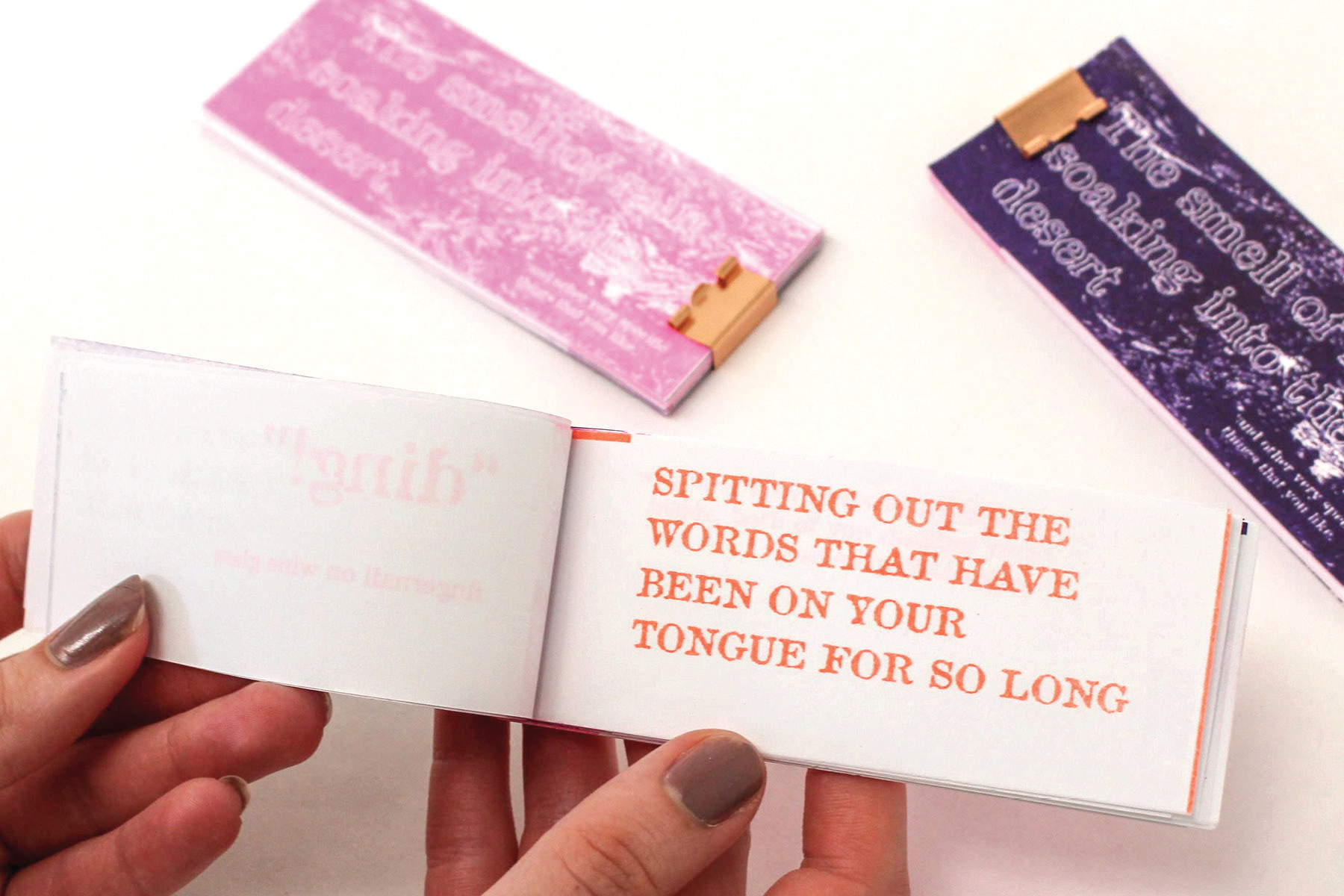 Selected page from "The Smell of Rain Soaking into the Desert ~ and other very specific things that you like" 2018. Risograph zine.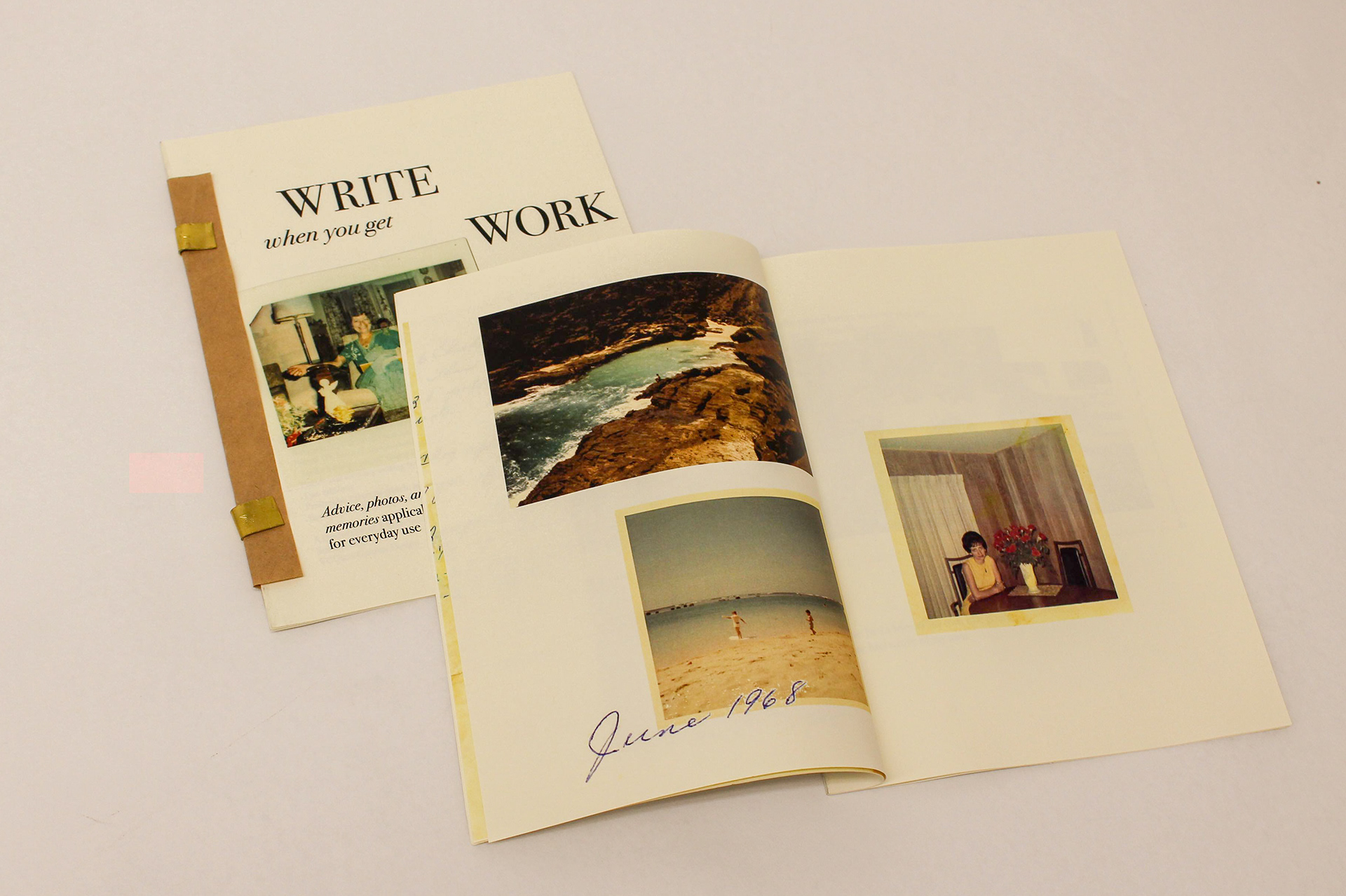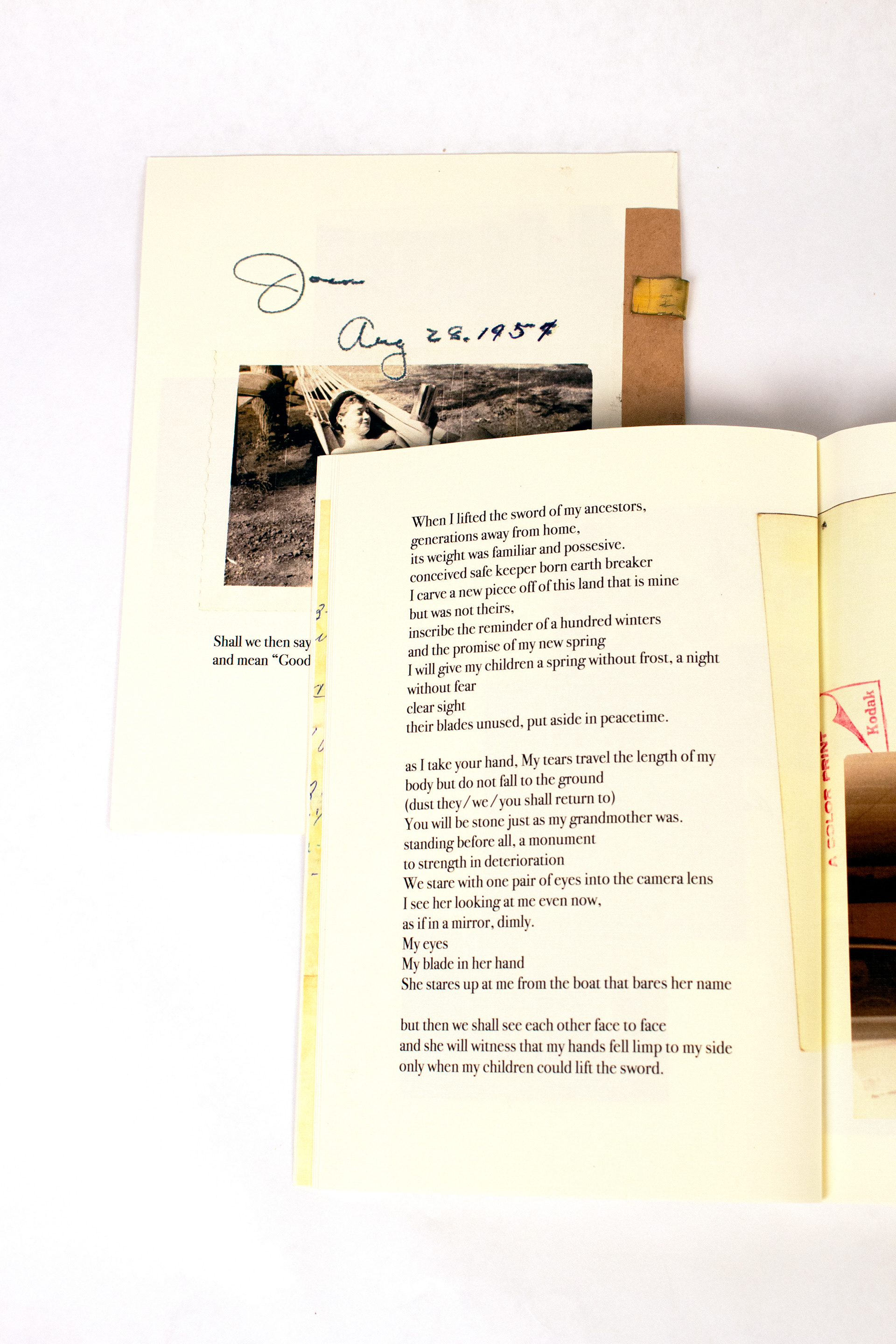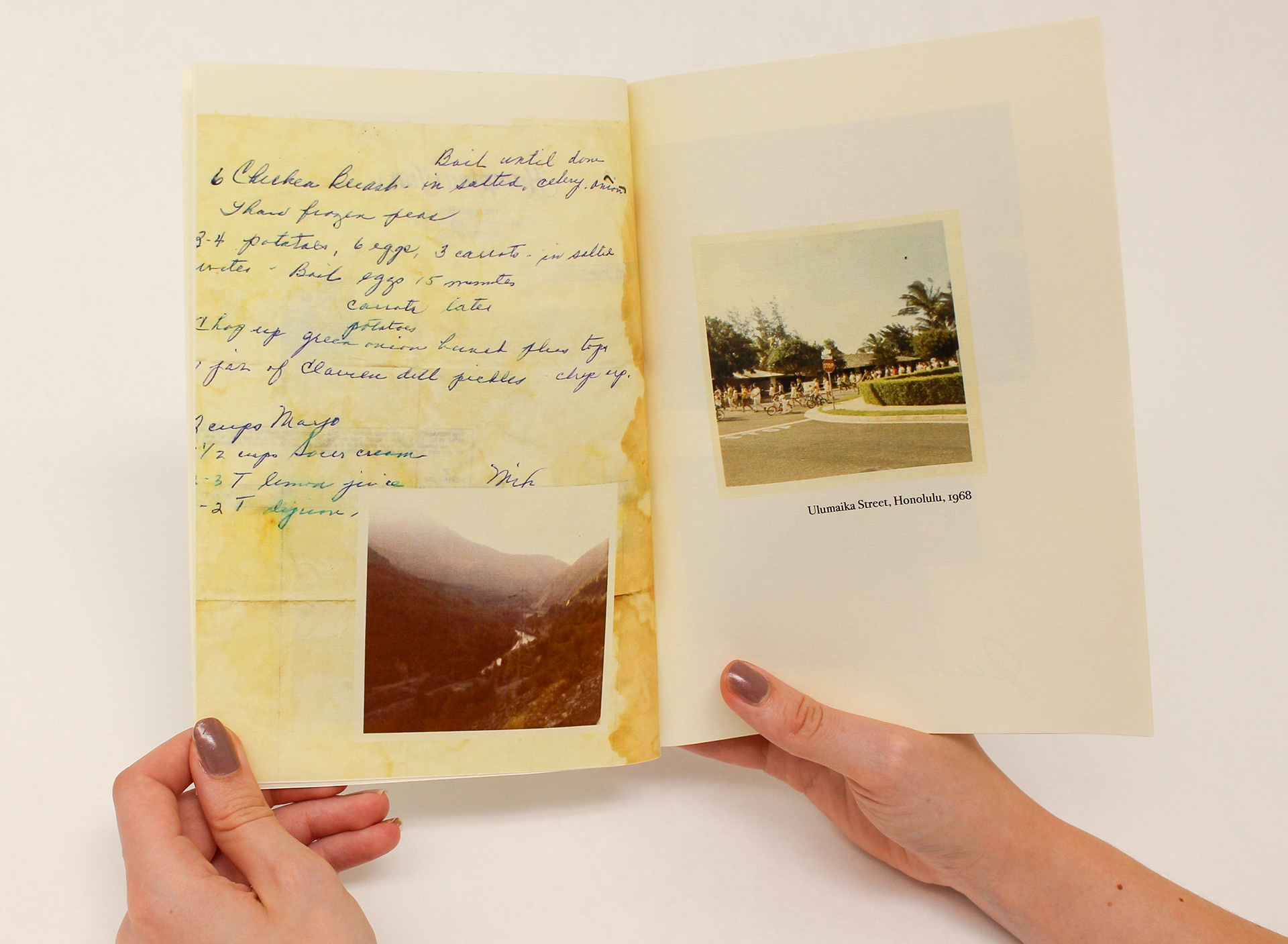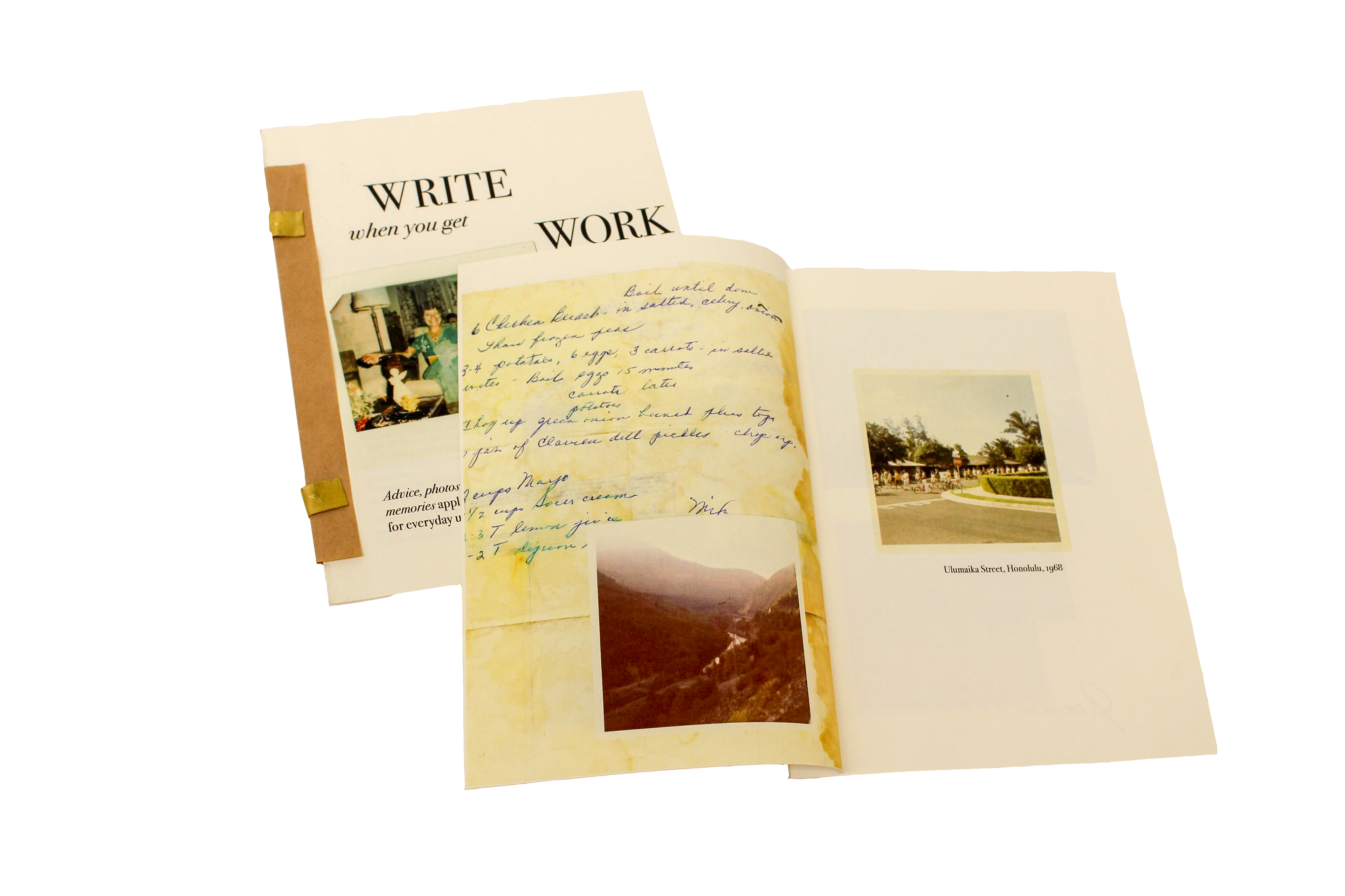 "Write when you get work", 2019. Dedicated to and inspired by my grandmother, Joan Connolly.